What we do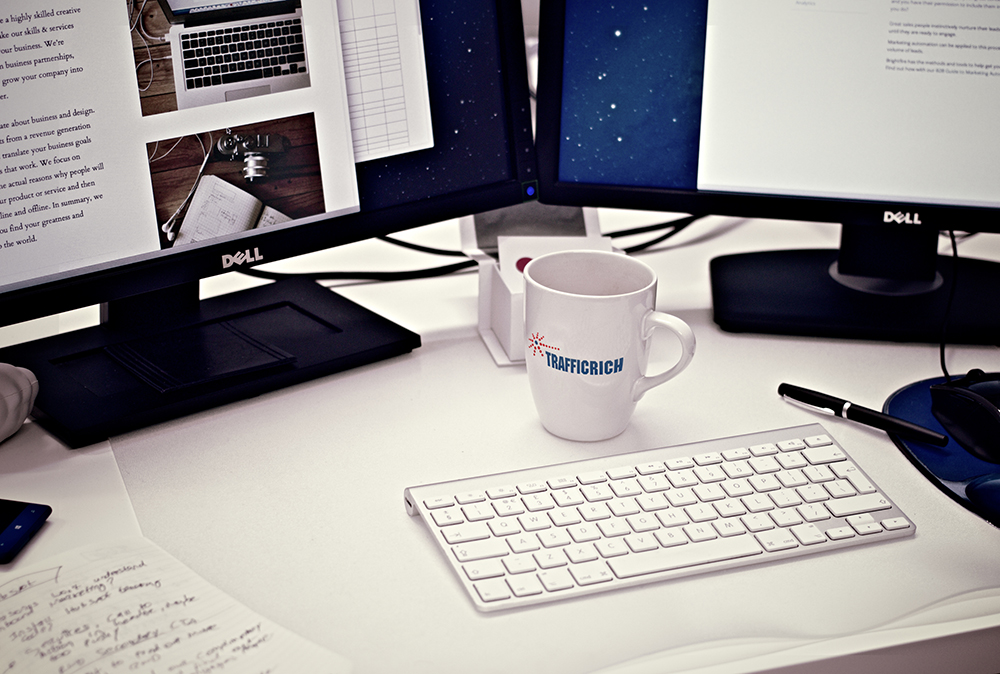 Our experienced ad trafficking specialists can do as much or as little as you would like. They can become your online ad operations department looking after all of your requirements or work with your internal team when they get too busy. We can easily assist with scalability on a short term or a long term basis.

A dedicated ad trafficker will be assigned to you from our team to carry out all of your needs. This will enable your staff to focus on their core activities, and let our Trafficking Services team take complete care of the operational aspect of each campaign.

We understand all of your requirements. We sit in the middle of the industry dealing daily with media owners, agencies, direct clients, creative agencies, landing sites every day.

We understand fully why your clients expect to see your campaigns live as soon as possible and we will do everything possible to ensure this happens.

At TrafficRich we have a wide range of knowledge of the media owner industry we know how you sell and the high expectations you have for your campaigns to achieve good results. We can help you forward plan your bookings and provide feedback to your clients about the success of their campaigns.
Turnaround times
We know how important it is to you and your clients to see ads live as soon as possible, we therefore guarantee a 24 hour turn-around, from receiving the tags and booking details to getting the ad(s) live. Although in reality this is more likely to be done in a few hours (and instantly if it's an emergency and let's face it, there are a lot of those!). At TrafficRich there are no charges for rush jobs.
---
Creative Agency
In 2007 we launched adrich our sister design company, who sit in-house with us here so if you need creatives fixing or designing we can do all of this in-house. A selection of the micro sites we have built recently and some ads can be seen on adrich's portfolio.